SAFELY SOLVING YOUR IN-CAR SPACE PROBLEM
Hire a Thule Roofbox, Roof Bars or Bike Carrier from a local award winning company
Covid-19 Update
We continue to work hard to meet the needs of all alongside being compliant with the current restrictions.
MORE INFO

"We faced a Christmas dilemma.....the service from start to finish was exemplary. I only wish I could have rated you as 6 stars!" Mr I of Luton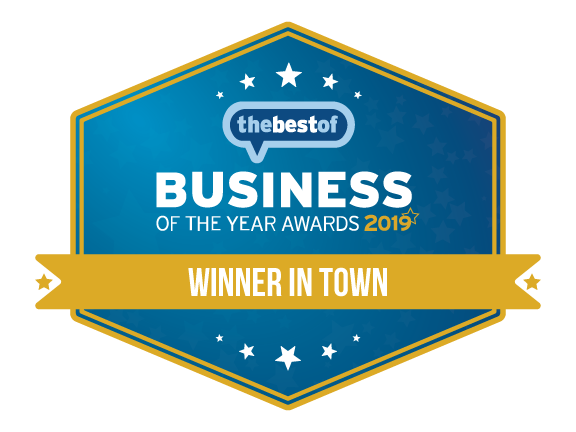 Winners Again - Best In Town 2020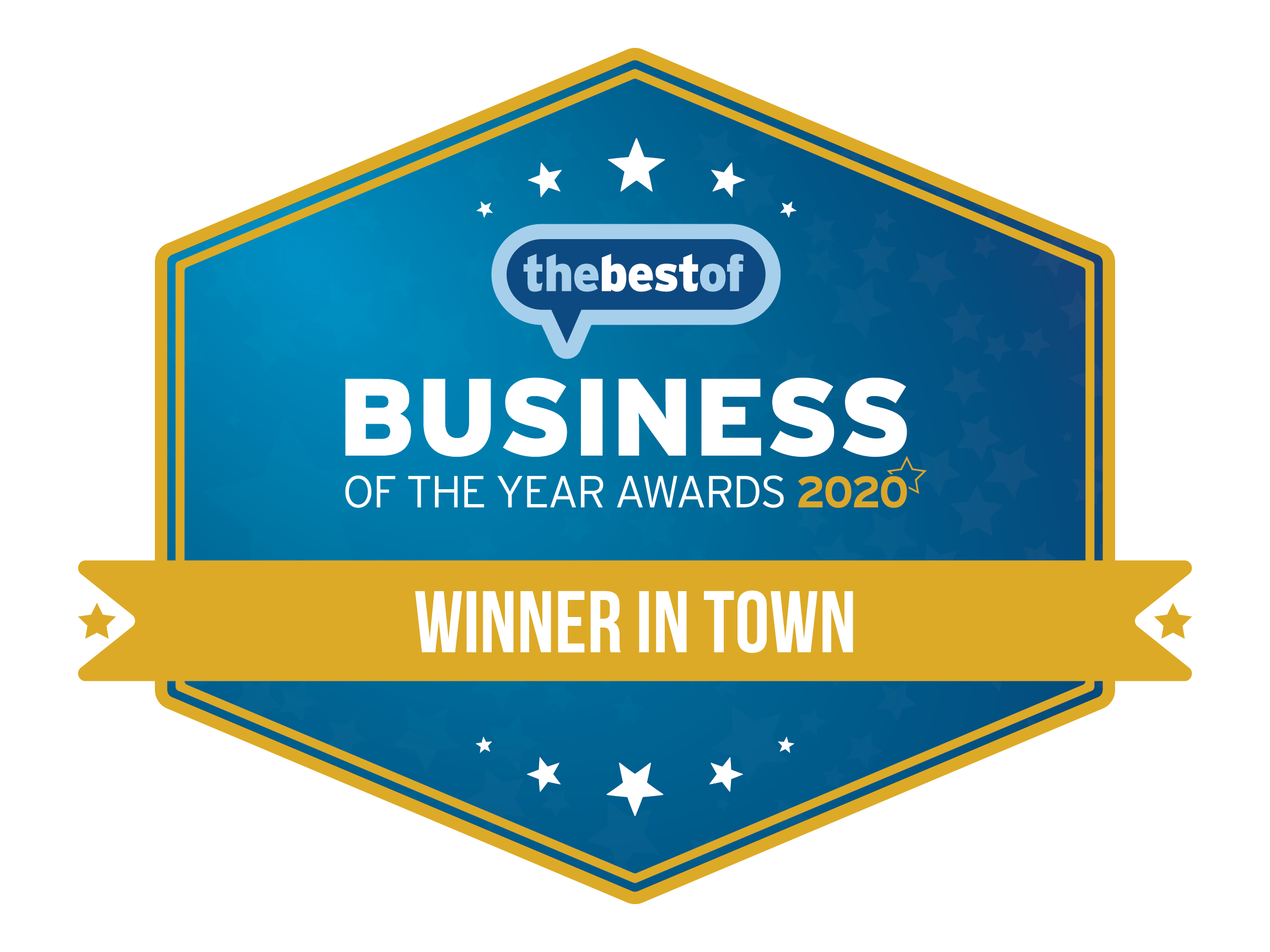 "First class local business. Everything thought about and communicated for a hassle free hire." Mr B. of Welwyn Garden City "Can't compliment Welwyn Roofbox Hire enough! Great service, efficient, polite & professional. We'll always come to Welwyn Roofbox first! Can't recommend them enough."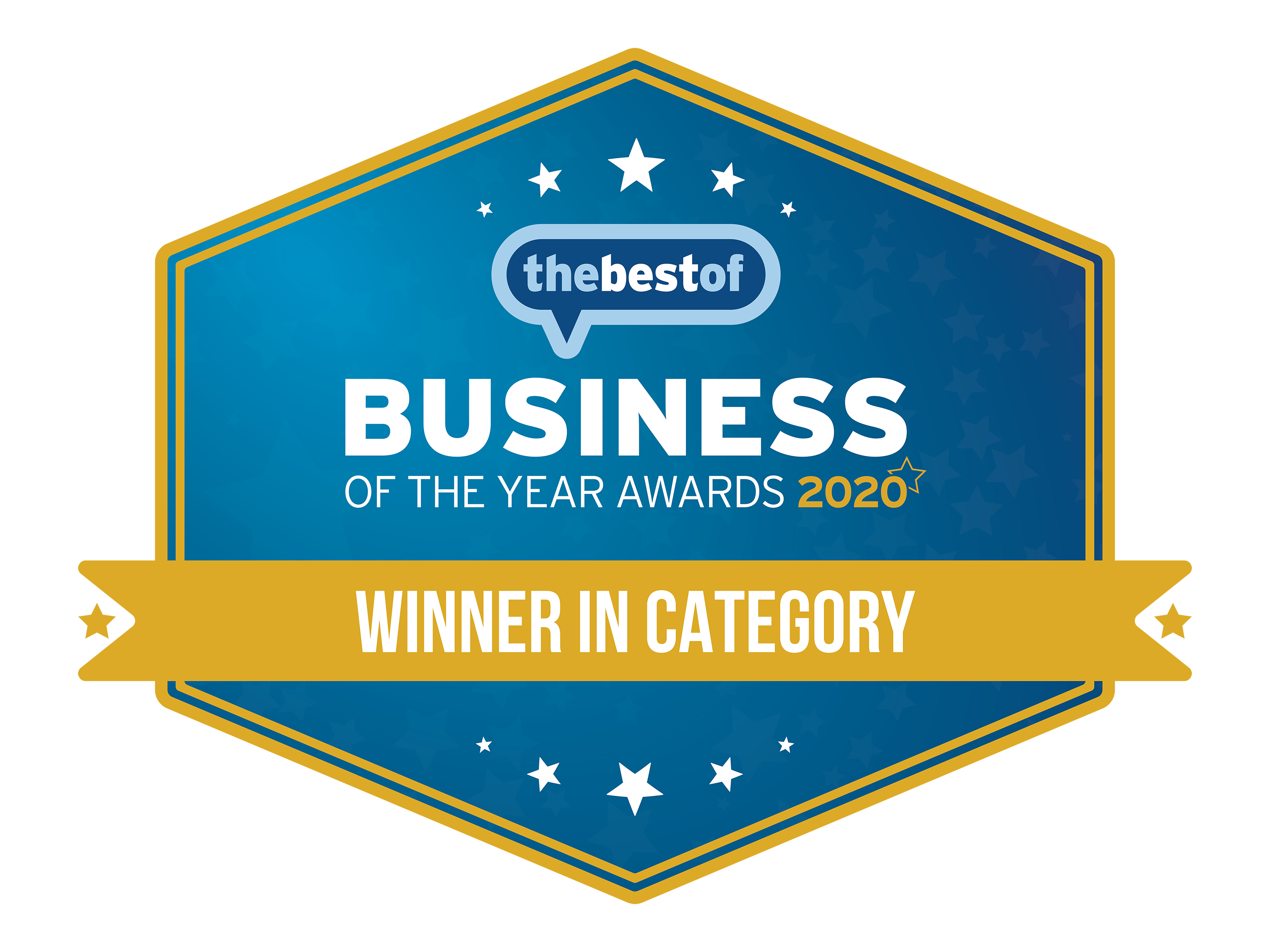 Over 500 Reviews rate us as 5 Star
Check Out Our Feedback
HERE
*** Looking ahead to the next school holiday? ***
If you're interested in a school holiday hire in particular get your skates on and let us know how we can help. We will be sold out.
First prize in our last prize draw!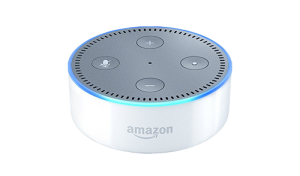 Regularly bringing on new stock, models & sizes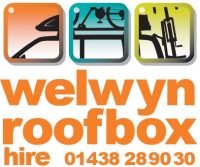 We cover Herts, Beds, Bucks, Essex, Middx. & London
Call Us on 01438 289030
If you're interested in hiring a Thule Roofbox, roof bars or bike carrier and live within about a 50 mile radius of Welwyn, Hertfordshire, we can help. Our aim is a simple one – to offer affordable rental underpinned by delivering 100% customer satisfaction, everytime.
All fittings are by appointment meaning that you get a highly personalised service and we minimise the amount of time you waste hanging around!
Our experience & Thule's products also means there are very few vehicles we can't accommodate.
Read our reviews HERE and hear what others think.
What We Do
Our service is designed to provide you a with a convenient, completely hassle free experience.
Not Sure What You Need?
Let us help you to get the best outcome based on your own circumstances. Our experience means that we fully understand the common concerns and many more besides. No two bookings are the same...and our service reflects that.
leave it to us!
Use the online quote request to provide your outline requirements. We aim to respond within four working hours providing a detailed quote of exactly what you will get. i.e. no ambiguity ;) In a rush? You're welcome to call us too.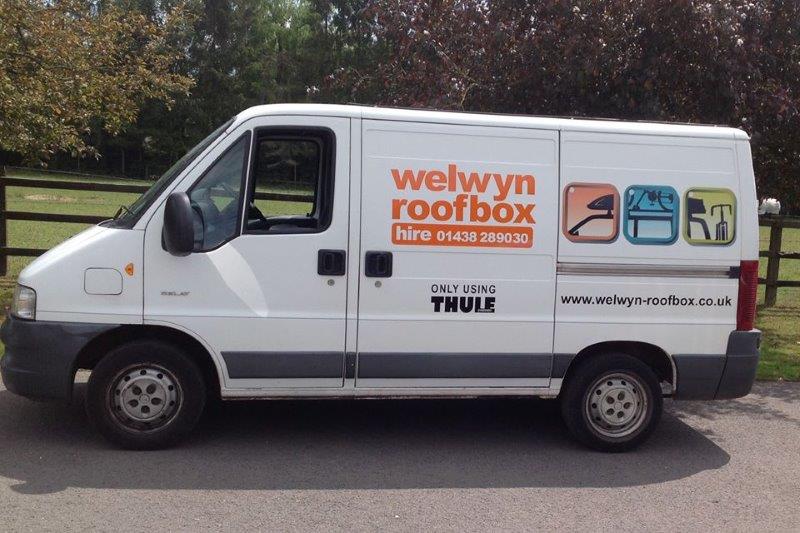 <Please note that this service is currently suspended due to necessary COVID-19 process changes>
For your convenience, we offer a fully insured deliver & fit service to your home or place of work. We agree a two hour delivery window with you up front and on the day of delivery/collection, we will call or text to provide a minimum of 30 minutes notice of our arrival.
Phone Opening Hours:  Monday – Saturday: 9:00 – 18:00   Sunday: 10:00 – 17:00           Bank Holidays: It's worth trying!
Fitting & Removals: Our hours for fittings & removal are flexed to meet the workload and do not match the hours above  😉
Want to come & see us?  Please call ahead as all visits must be by appointment, without exception.
Bike Carriers – What We Have Available
We offer a full range of roofboxes in various sizes, along with bike carriers for the tow bar and the top, along with other accessories such as ski carriers, ladder carriers etc.
Thule ProRide Bike Carriers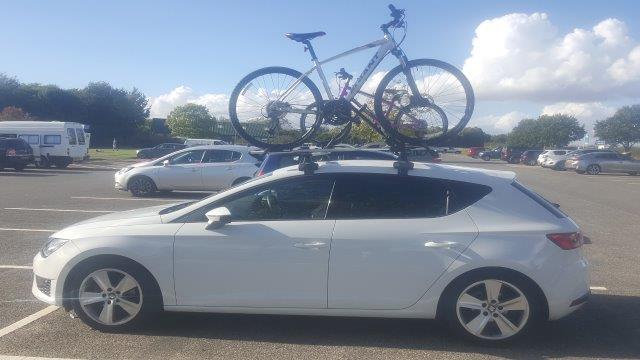 Thule Tow Bar Mounted Carrier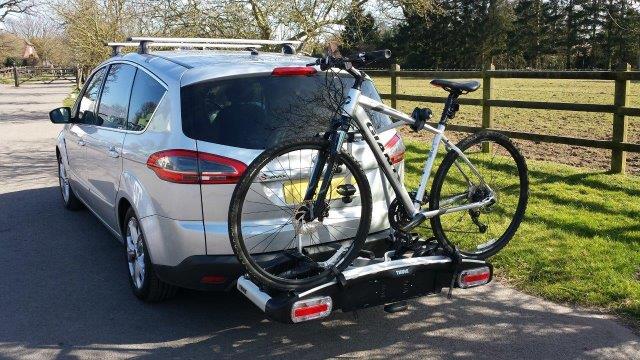 Thule Tow Bar Mounted Carrier
Thanks to our customer reviews we have won in at least one customer service category in 2016, 2017. 2018. 2019 & 2020!
Our Reviews on TheBestOf Welwyn Hatfield